Wheel Alignment
January 07 2019, Forman Mazda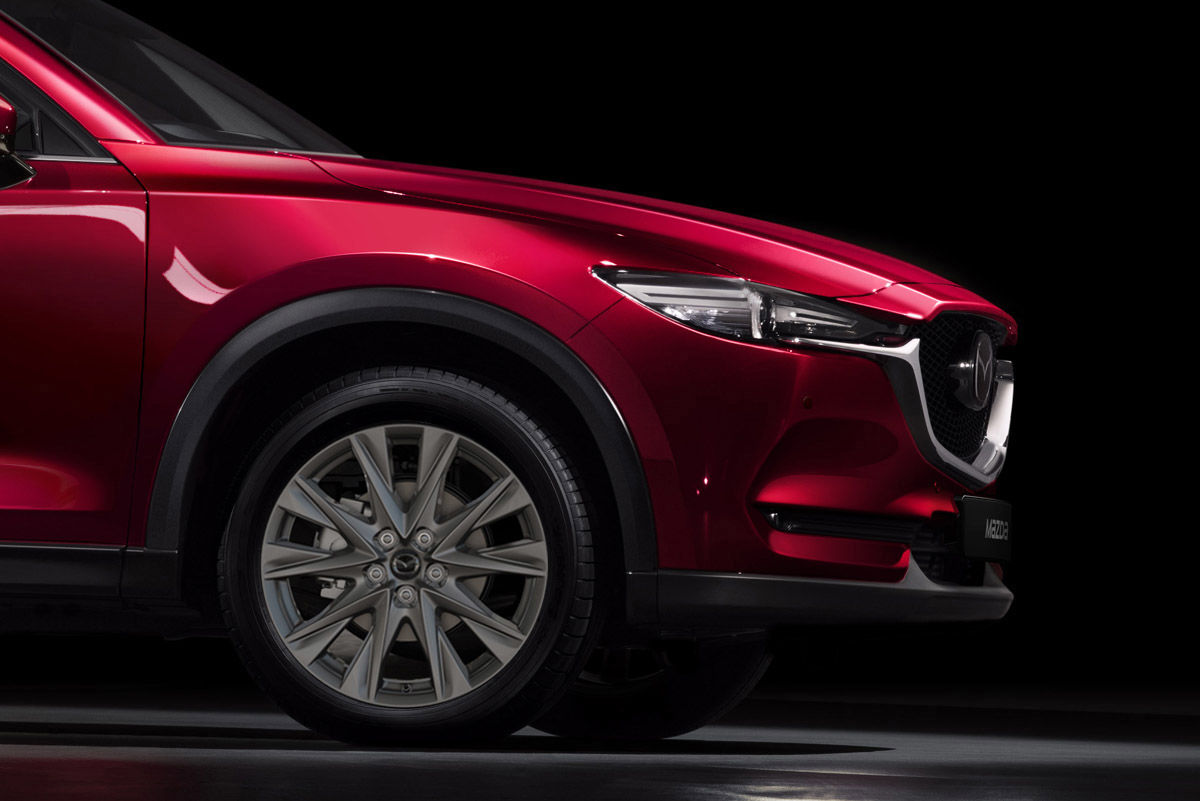 Come in today and have your vehicle's alignment checked by our trained technicians, with our new Hunter Hawkeye Elite alignment system.
5 Benefits of Getting a Wheel Alignment
Improve Vehicle Safety
Increase Fuel Efficiency
Reduce Expensive Auto Repairs
Experience Smoother Driving
Increase the Life of Your Tires
Today's wheel alignments are more critical than ever before. Today's wheel alignments integrate with your vehicle's safety features such as Supplemental restraint systems, Lane departure warning, Forward collision mitigation system, Anti-lock braking systems and more.
The Hunter HawkEye Elite uses the latest technology to incorporate into all of your vehicle's safety systems.
This wheel aligner uses four precision cameras to measure the position and orientation of targets mounted to each wheel using Hunter's patented QuickGrip™ adaptors. QuickGrip adaptors feature spring-loaded arms that grip the tire, eliminating metal-to-metal contact and subsequent rim damage.
Codelink is the final step of all of today's alignments. Below are some of the systems integrated into your vehicle's alignment.
Adaptive Cruise Control
Forward Collison Mitigation
Antilock Brakes
Supplemental restraint systems
Lane Departure Warning
Vehicle OBD-II System
CodeLink's patented integration "links" the vehicle OBD-II system to the aligner to align safety system related sensors to the vehicle's alignment geometry.
Forman Auto Centre strives to provide the best in service technology to our customers, and this Hunter HawkEye Elite system is just one component of our commitment to continuous improvement.